Following what goes on with oil and gas exploitation in and around Adrian, Michigan since 2013 - and how these events in our little city connect to the global environmental situation... - with the occasional sidetrack to other related environmental issues in Lenawee county, Michigan and how those relate to global issues.
Tuesday, August 4, 2020
One of my biggest science heroes turns 101 and got a little more optimistic about the future of mankind – even through COVID. Congrats James!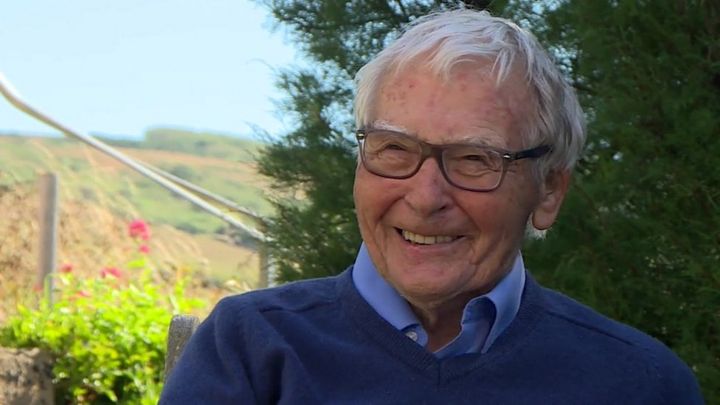 Stay safe!
Sincerely, Tom
Gaia theory creator on coronavirus and turning 101 - BBC News