From Padre Island to the Florida Keys, the Gulf of Mexico is turning into a plastic soup. Researchers are finding microplastic trash in almost every water sample collected from the Gulf, at some of the highest concentrations reported in the world. And the situation is about to get far worse — off the Texas coast and in other U.S. waterways.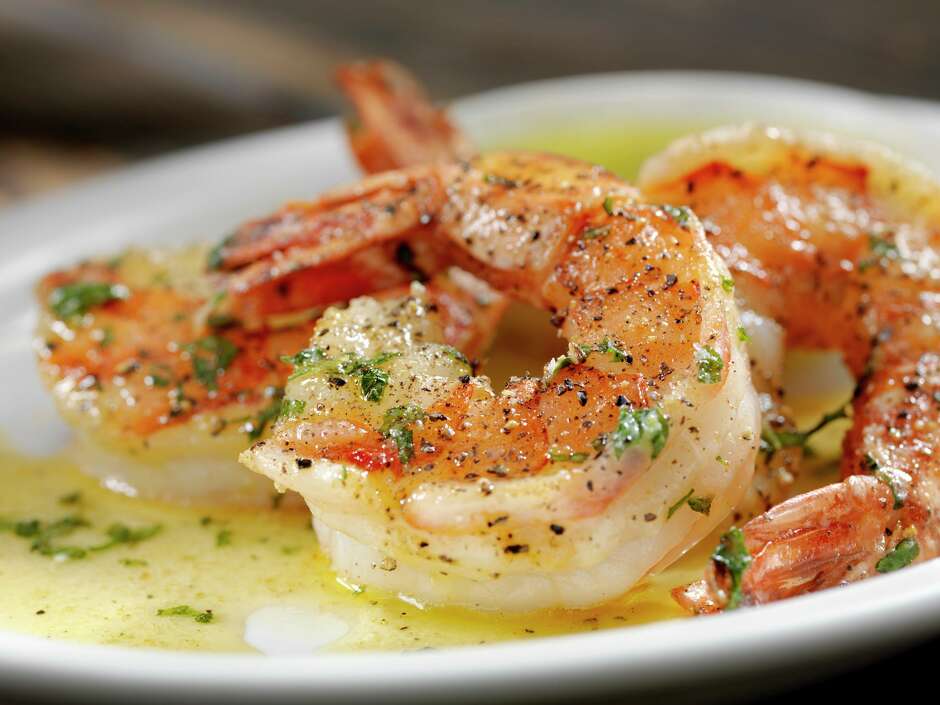 Shrimp infused with microplastics? The pollutants are making their way onto our dinner plates.
Photo: Lauri Patterson, Contributor / Getty
That's because the petro-plastic industry is embarking on a reckless expansion boom. Determined to turn the country's oversupply of fracked natural gas into more throwaway packaging and products, industry plans to build or expand 80 facilities that turn fracked gas into plastic, including 48 in Texas.
Continue reading at:
How plastic-industry pollution threatens Gulf seafood [Opinion] - HoustonChronicle.com