Following what goes on with oil and gas exploitation in and around Adrian, Michigan since 2013 - and how these events in our little city connect to the global environmental situation... - with the occasional sidetrack to other related environmental issues in Lenawee county, Michigan and how those relate to global issues.
Friday, March 9, 2018
Disrupted polar vortices: Reason for large climate fluctuations, warm arctic winters and extreme cold waves in Europe and elsewhere. Highly probable to get worse with climate change - generating another tipping point that might change global climate drastically in very short time...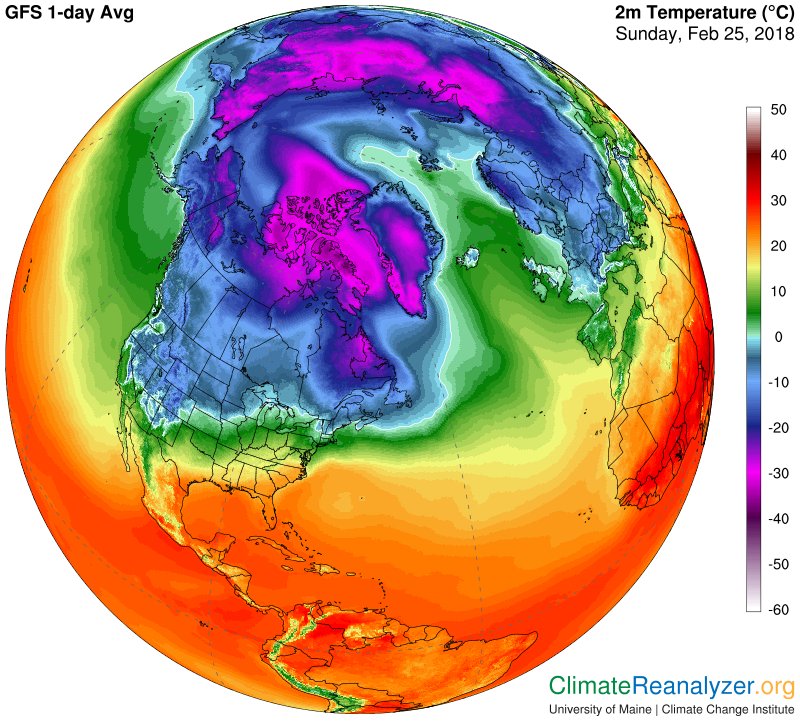 https://www.carbonbrief.org/explainer-polar-vortex-climate-change-and-beast-from-the-east